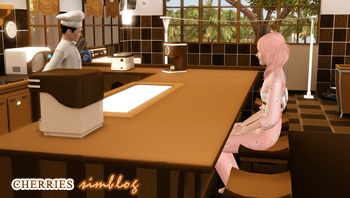 Tolle exploring the new stove!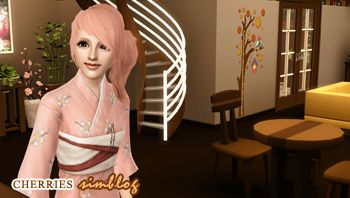 Me in Kimono~~~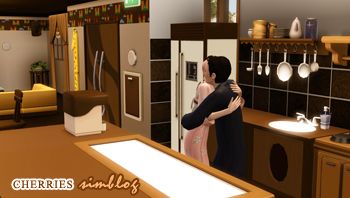 A hug from Tolle before heading to work!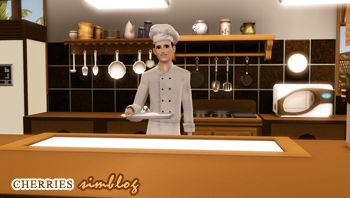 Time to learn new dish!
Poor Tolle~~~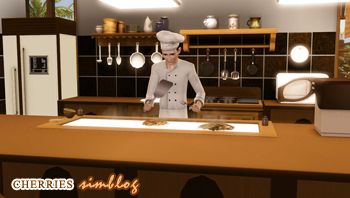 Tolle cooking Terriyaki Chicken, his first dish!
Tolle trying his first dish!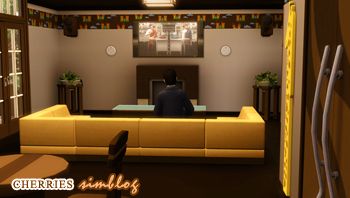 Tolle watching Cooking Channel!
Tolle watching Television with a serious look~~~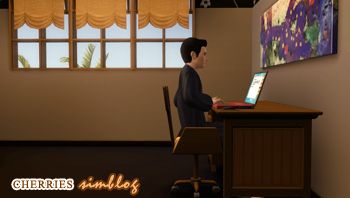 Tolle working from home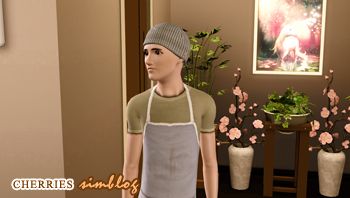 Tolle on his work uniform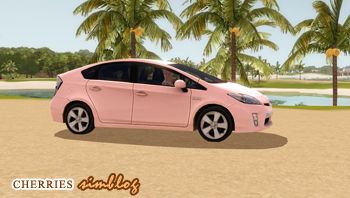 On the way home~~~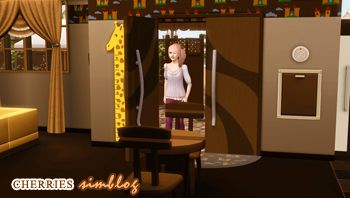 Reach home after work
Doing laundry after work
Off to bed!